Hello!
This page is used to track updates for all the blogs I read—in other words, my blogroll. Feel free to browse the list and discover sites that meet your interests or needs. They each offer a unique contribution to the writing and blogging community.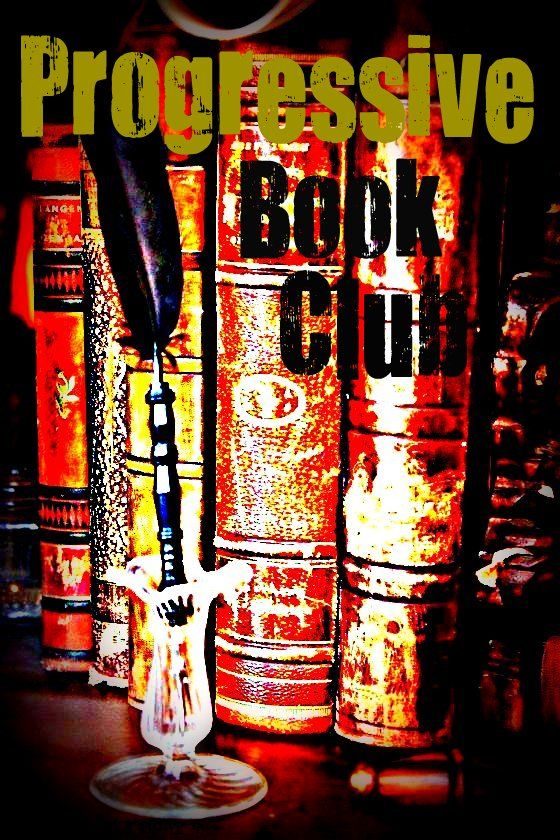 For those of you who like to be a part of groups, be sure to check out
The Progressive Book Club
.
We meet the third Wednesday of every month to discuss books on the craft of writing.
To see a list of the upcoming titles, click on the PBC badge.
See you there!
ML Swift


Who is M.L. Swift?